Mobile Application User Experience Checklist
Comprehensive and objective assessment of app quality
based on key factors contributing to user experience
Covers key facets of
User Experience
45 questions in key areas: usable, findable, accessible, credible, useful, and desirable
Can be used by
novice evaluators
Does not require extensive user experience training or experience to complete
Iterative development
and evaluation
Development process included expert review and a preliminary evaluation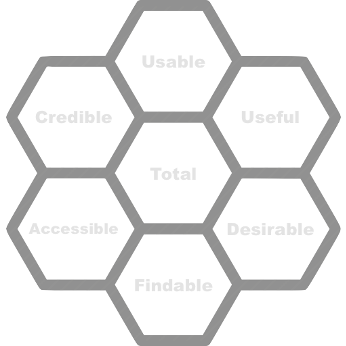 Quick visual summary
The honeycomb view shows the scores in the 6 categories, and the overall total score, to quickly summarize the UX strengths and weaknesses of assessed apps.
Publications
Once accepted for publication, the detail of the published paper can go here.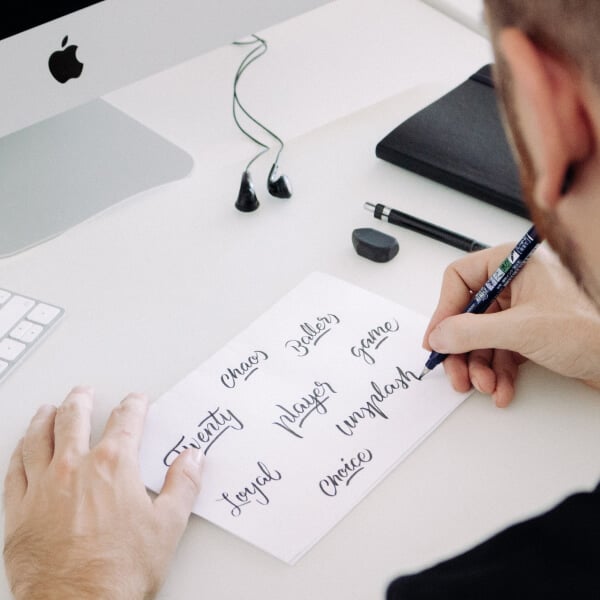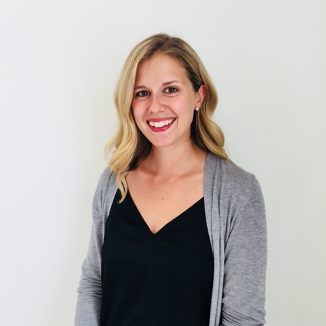 Ms. Richardson is a doctoral candidate with the School of Nursing at Dalhousie University. Her doctoral research focuses on examining how eHealth learning influences parental engagement in procedural pain care with their newborn babes.
Brianna Richardson, RN PhD(c)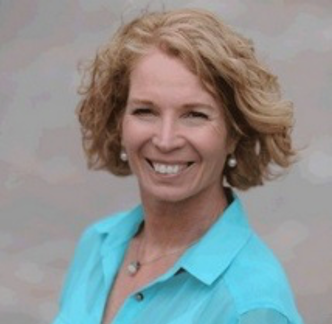 Dr. Campbell-Yeo is a certified neonatal nurse practitioner, Professor at the School of Nursing at Dalhousie University cross appointed to Pediatrics, Psychology & Neuroscience, and a clinician scientist at the IWK Heath Centre.
Dr. Marsha Campbell-Yeo, NNP PhD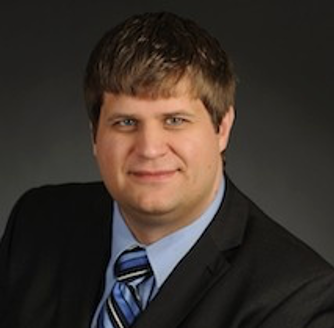 Dr. Smit is an Associate Professor with the School of Information Management at Dalhousie University. Dr. Smit brings a background in computer science to help effectively leverage technology in a wide range of applied fields
Dr. Michael Smit, PhD
Get started with the MAUX-C evalation tool now
Download the current version (July 2020) of MAUX-C and the User Guide.